Together with principal doctors, Stuart Adamson, Raymond Borcherds and Frauke Alexander, Midwest Aero Medical Services is an accredited modern medical practice focused on the needs of the local community, businesses and inner city workers. Located within in the Urch Street Professional Centre and in close proximity to the Geraldton CBD, Midwest Aero Medical is a by-appointment medical clinic, easily accessible for our patients' convenience.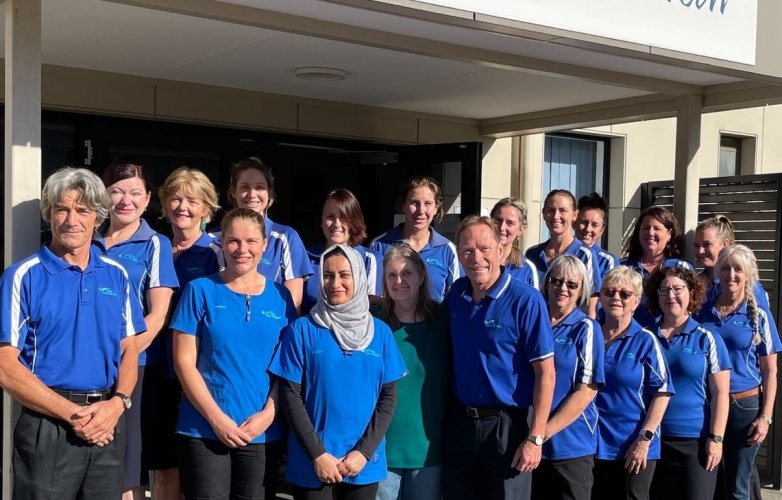 At MAMS our patients' care is number one. We offer onsite free parking, pathology centre, several consulting rooms & theaters for minor surgery, experienced medical examiners, extended opening hours as well as being in close proximity to public transport.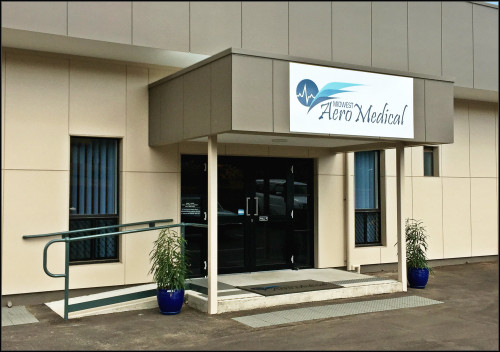 Our main focus is offering our patients limited waiting periods to see their preferred GP as well as providing the best standard in health care. We also offer a broad range of expertise in corporate health, workplace injury, women's health, industrial health as well as supporting rural and remote communities with regular visits from our doctors.
Opening hours: The practice is open as follow:
Mondays to Fridays: from 8am to 4:30pm
Saturdays: from 9am to 12pm (subject to doctors' availability).
After hours and Emergency: Outside our opening hours, please contact:
Geraldton Regional Hospital (emergencies): 9956 2222
Dial-a-doctor (home visits): 1300 030 030
Afterhours GP Helpline (telephone consults): 1800 022 222
Contact us today to make an appointment on
9956 8999